Hello.
Most people drink coffee that is a few months old, coffee that has very little purpose other than waking them up in the morning. I started roasting coffee in 2014 and I'm very excited to provide the freshest coffee in Lincoln, Illinois.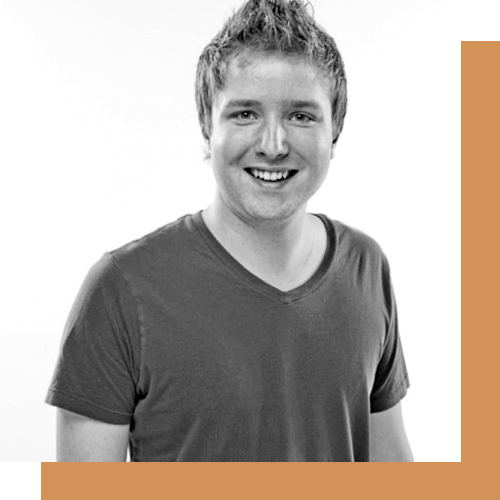 Now Available Online
View Current Offerings, Cupping Notes and more.